Details
About Tournament
South Africa's mobile communications leader is partnering with local gaming, esports and mobile entertainment brand Ekasi Esports in a series of tournament that will feature a R50 000 prize pool. The Ekasi Esports Series will feature the Ekasi Esports Free Fire Series, Ekasi Esports Chess Series and the Ekasi Esports FIFA 21 Series.
Regions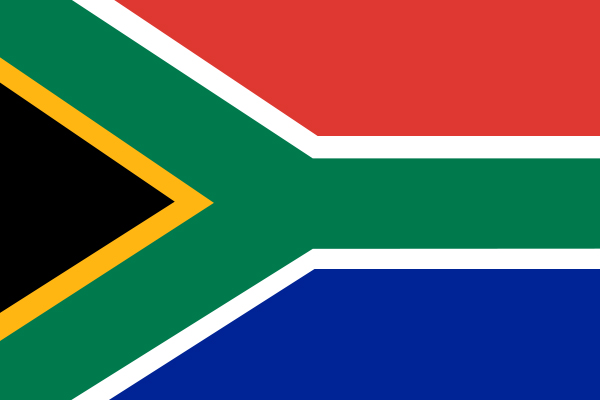 South Africa (ZA)
Quick Rules
Settings:
Match Type: Online Friendlies
Half Length: 5 minutes
Controls: Any
Game Speed: Normal
Squad Type: Online
Difficulty Level: World Class
"Trainer" must be OFF
Dynamic Tactics Allowed
Stadium: Neutral ground when no Home and Away leg is played
Weather: Clear
Game Speed: Normal
Defending: Tactical Defending Only
Team Selection:
All teams allowed except for 'all-star' teams
The same team is allowed on both sides
If an opponent chooses to play international it is up to you to play a club or international side.
Goalkeeper Control:
Players are allowed to use the TRIANGLE or 'Y' button only to control your Goalkeeper. You CANNOT use the touchpad button or 'Select' to control your Goalkeeper. To report a player for using goalkeeper movement online, video footage must be used. Please note that the decision will be made at the admin's discretion and the result will be final.
This tournament is not affiliated with or sponsored by Electronic Arts Inc. or its licensors.
About Vodacom World
Vodacom is a south african mobile communications company, providing voice, messaging, data and converged services to over 55 million customers. from its roots in south africa, vodacom has grown its operations to include networks in tanzania, the democratic republic of the congo, mozambique, and lesotho, and provides business services to customers in over 32 african countries, including nigeria, zambia, angola, kenya, ghana, côte d'ivoire, and cameroon.

Schedule
Registrations Open: 07 May 2021, 14:00
Registrations Close: 16 May 2021, 23:59
League Starts: 22 May 2021, 14:00
League Ends: 12 June 2021, 16:00
Group Stages Start: 19 June 2021, 14:00
Group Stages End: 10 July 2021, 16:00
Knockout Stage Start: 17 July 2021, 14:00
Grand Finals: 31 July 2021, 14:00
Grand Finals
NOTE: Only play TWO LEG per fixture. Matches will start at 14:00. Players must play all matches and submit scores before 15:59 10 July 2021.
Group A
Pos
Player
MP
W
L
D
GD
Pts
1
Ntsaxrogue
3
3
0
0
6
9
2
Tebza
3
2
1
0
0
6
3
Zuhayr
3
1
2
0
2
3
4
SIYAGIFT9521
3
0
3
0
-9
0
Group B
Pos
Player
MP
W
L
D
GD
Pts
1
ZaidApril
3
3
0
0
14
9
2
Deevak2309
3
2
1
0
9
6
3
Repo
3
1
2
0
-8
3
4
Aya
3
0
3
0
-15
0
Group C
Pos
Player
MP
W
L
D
GD
Pts
1
Masoom
3
3
0
0
7
9
2
Theboy
3
1
1
1
1
4
3
Akoo
3
1
2
0
-1
3
4
Mthoxic
3
0
2
1
4
1
Group D
Pos
Player
MP
W
L
D
GD
Pts
1
BossZonkee
3
2
0
1
5
7
2
Tumelo
3
1
0
2
2
5
3
NMM12345
3
1
2
0
-3
3
4
MaMtshali
3
0
2
1
-4
1
4 Week League
Pos
Player
MP
W
L
D
GD
Pts
1
Zuhayr
8
8
0
0
25
24
2
Deevak2309
8
8
0
0
23
24
3
Mthoxic
8
7
1
0
21
21
4
MaMtshali
8
7
1
0
20
21
5
SIYAGIFT9521
8
7
1
0
18
21
6
Repo
8
7
1
0
13
21
7
Theboy
8
6
1
1
20
19
8
NMM12345
8
6
1
1
14
19
9
Tebza
8
6
1
1
13
19
10
Aya
8
6
1
1
12
19
11
Masoom
8
6
1
1
10
19
12
BossZonkee
8
6
1
1
10
19
13
Ntsaxrogue
8
6
1
1
8
19
14
ZaidApril
7
6
1
0
17
18
15
Akoo
8
6
2
0
15
18
16
Tumelo
8
6
2
0
14
18
17
killroy786killro
8
6
2
0
10
18
18
Shuaib07
7
6
1
0
9
18
19
miles0896
8
6
2
0
3
18
20
Dillkiss
8
6
2
0
-1
18
21
BryTrish
8
5
2
1
-1
16
22
ALRYN
8
5
3
0
16
15
23
GANG
7
5
2
0
16
15
24
Rizi
8
5
3
0
13
15
25
Nyovest
7
5
2
0
11
15
26
Bhira
7
5
2
0
10
15
27
Nino
8
5
3
0
6
15
28
Tebzilla
8
5
3
0
1
15
30
SAJDINHO99
8
4
3
1
2
13
31
Cameron
7
4
3
0
4
12
32
KaliiAnarchist
8
4
4
0
1
12
29
Booker
8
3
3
2
4
11
33
Apiwem14
8
3
3
2
1
11
34
Samikel08
7
3
4
0
-3
9
35
Nkomodeck
8
2
5
1
-8
7
36
Nhlanhla
8
2
5
1
-13
7
37
Starr
5
2
3
0
-3
6
38
SizweR
5
2
3
0
-5
6
39
Klismanngomes111
7
2
5
0
-6
6
40
desaiqeeloXD
7
2
5
0
-9
6
41
Reebrahimovic
5
1
3
1
-7
4
42
OomAcid
7
1
5
1
-10
4
43
Mangie
5
1
4
0
-4
3
44
Amapiano
6
1
5
0
-11
3
45
tgmlive
5
1
4
0
-11
3
46
Joosubraees
7
1
6
0
-16
3
47
GRACELIFE66
6
1
5
0
-16
3
48
Kunglou257
3
0
3
0
-6
0
49
Brok3nRonin
2
0
2
0
-6
0
50
QBoi23
4
0
4
0
-9
0
51
Emza0406
3
0
3
0
-9
0
52
ktlogtswe
4
0
4
0
-12
0
53
Norbit
5
0
5
0
-13
0
54
DarthMayhem
6
0
6
0
-15
0
55
FIFATEKKZ
5
0
5
0
-15
0
56
NOTBOBO
5
0
5
0
-15
0
57
Britsfifa
5
0
5
0
-15
0
58
PuleDybala1310
5
0
5
0
-15
0
59
TiksRSA
6
0
6
0
-16
0
60
Ceemaster
6
0
6
0
-16
0
61
IamTeb
7
0
7
0
-17
0
62
Sllvckxmania
6
0
6
0
-18
0
63
Zaakir31
6
0
6
0
-19
0
64
MrJackson
7
0
7
0
-21
0
1
Zuhayr
8
8
0
0
25
24
2
Deevak2309
8
8
0
0
23
24
3
Mthoxic
8
7
1
0
21
21
4
MaMtshali
8
7
1
0
20
21
5
SIYAGIFT9521
8
7
1
0
18
21
6
Repo
8
7
1
0
13
21
7
Theboy
8
6
1
1
20
19
8
NMM12345
8
6
1
1
14
19
9
Tebza
8
6
1
1
13
19
10
Aya
8
6
1
1
12
19
11
Masoom
8
6
1
1
10
19
12
BossZonkee
8
6
1
1
10
19
13
Ntsaxrogue
8
6
1
1
8
19
14
ZaidApril
7
6
1
0
17
18
15
Akoo
8
6
2
0
15
18
16
Tumelo
8
6
2
0
14
18
17
killroy786killro
8
6
2
0
10
18
18
Shuaib07
7
6
1
0
9
18
19
miles0896
8
6
2
0
3
18
20
Dillkiss
8
6
2
0
-1
18
21
BryTrish
8
5
2
1
-1
16
22
ALRYN
8
5
3
0
16
15
23
GANG
7
5
2
0
16
15
24
Rizi
8
5
3
0
13
15
25
Nyovest
7
5
2
0
11
15
26
Bhira
7
5
2
0
10
15
27
Nino
8
5
3
0
6
15
28
Tebzilla
8
5
3
0
1
15
30
SAJDINHO99
8
4
3
1
2
13
31
Cameron
7
4
3
0
4
12
32
KaliiAnarchist
8
4
4
0
1
12
29
Booker
8
3
3
2
4
11
33
Apiwem14
8
3
3
2
1
11
34
Samikel08
7
3
4
0
-3
9
35
Nkomodeck
8
2
5
1
-8
7
36
Nhlanhla
8
2
5
1
-13
7
37
Starr
5
2
3
0
-3
6
38
SizweR
5
2
3
0
-5
6
39
Klismanngomes111
7
2
5
0
-6
6
40
desaiqeeloXD
7
2
5
0
-9
6
41
Reebrahimovic
5
1
3
1
-7
4
42
OomAcid
7
1
5
1
-10
4
43
Mangie
5
1
4
0
-4
3
44
Amapiano
6
1
5
0
-11
3
45
tgmlive
5
1
4
0
-11
3
46
Joosubraees
7
1
6
0
-16
3
47
GRACELIFE66
6
1
5
0
-16
3
48
Kunglou257
3
0
3
0
-6
0
49
Brok3nRonin
2
0
2
0
-6
0
50
QBoi23
4
0
4
0
-9
0
51
Emza0406
3
0
3
0
-9
0
52
ktlogtswe
4
0
4
0
-12
0
53
Norbit
5
0
5
0
-13
0
54
DarthMayhem
6
0
6
0
-15
0
55
FIFATEKKZ
5
0
5
0
-15
0
56
NOTBOBO
5
0
5
0
-15
0
57
Britsfifa
5
0
5
0
-15
0
58
PuleDybala1310
5
0
5
0
-15
0
59
TiksRSA
6
0
6
0
-16
0
60
Ceemaster
6
0
6
0
-16
0
61
IamTeb
7
0
7
0
-17
0
62
Sllvckxmania
6
0
6
0
-18
0
63
Zaakir31
6
0
6
0
-19
0
64
MrJackson
7
0
7
0
-21
0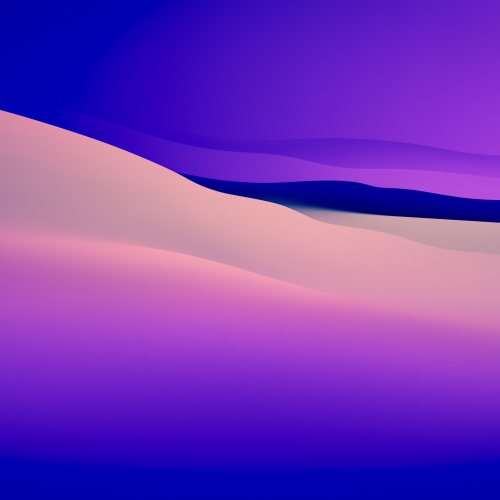 Perfect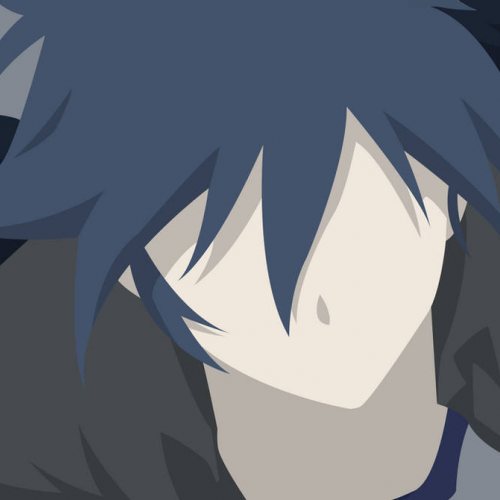 Klismanngomes111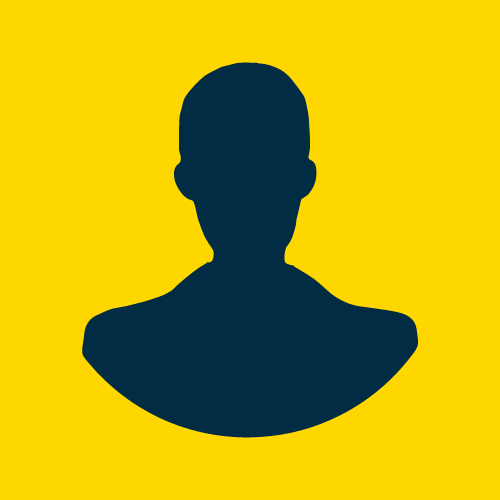 Aya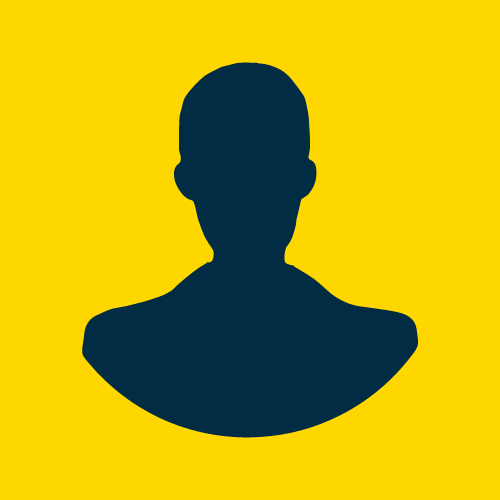 Nhlanhla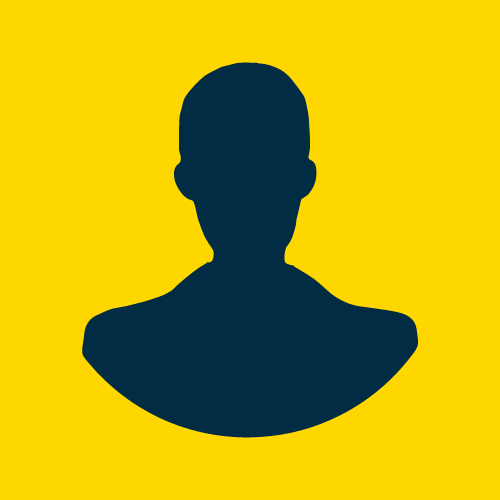 Rizi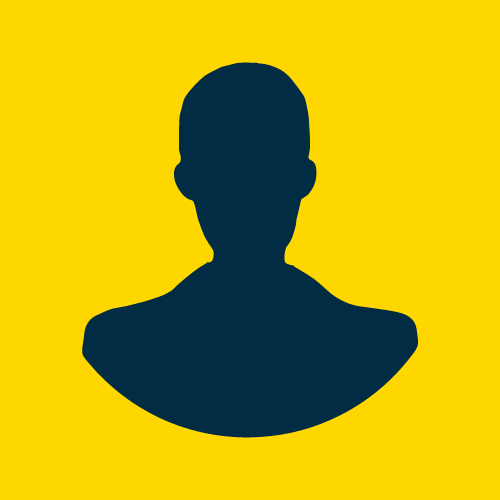 IamTeb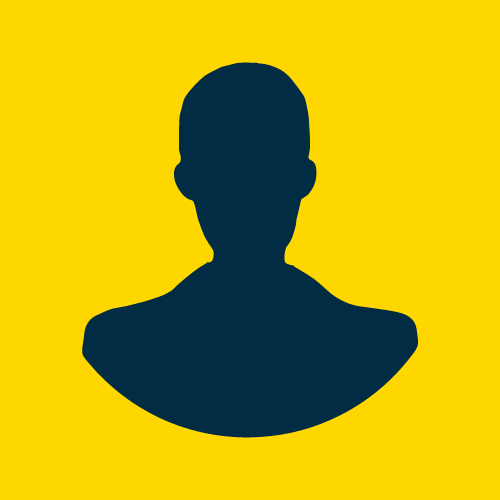 SizweR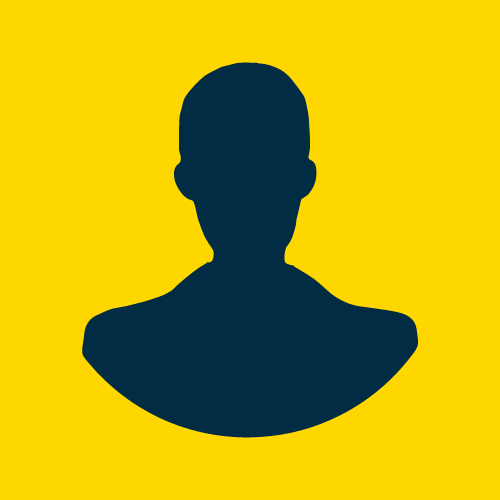 Brok3nRonin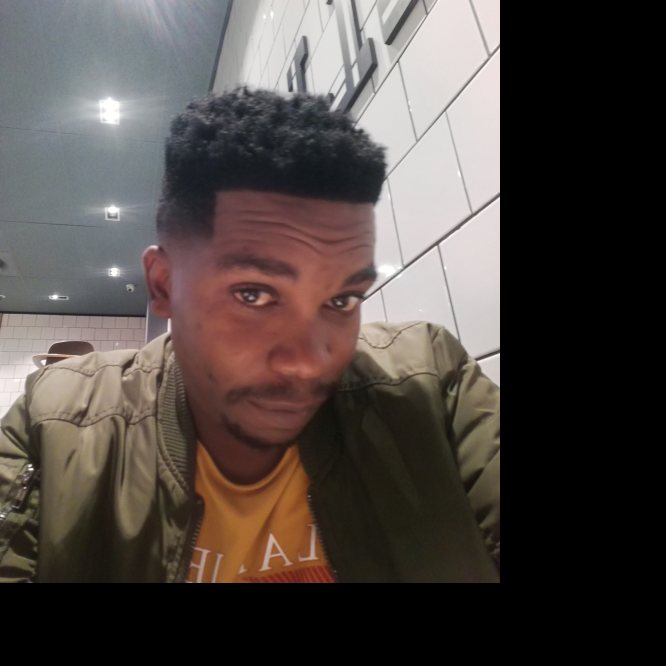 Nino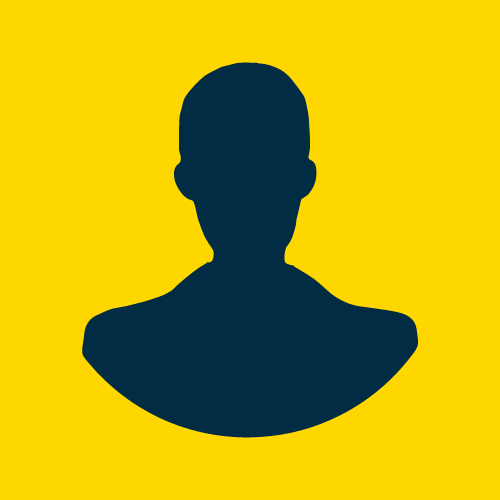 SAJDINHO99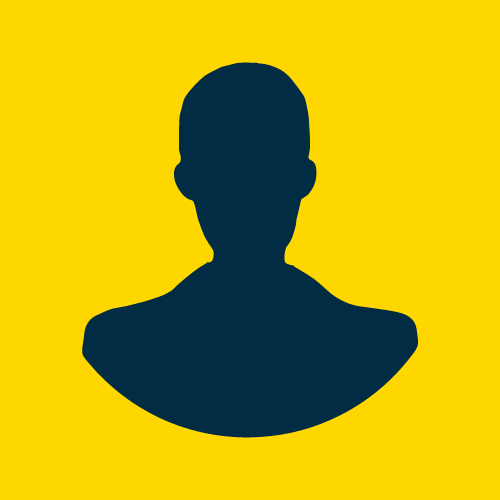 Amapiano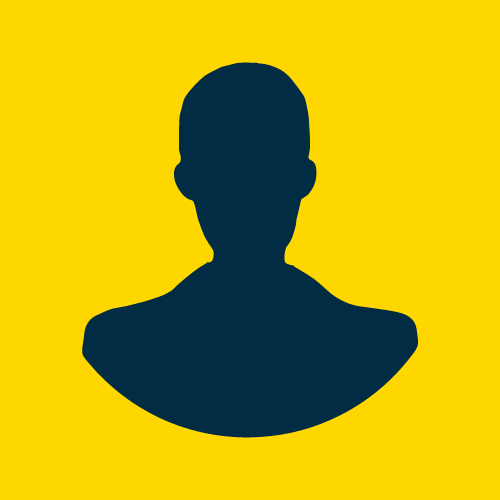 Mangie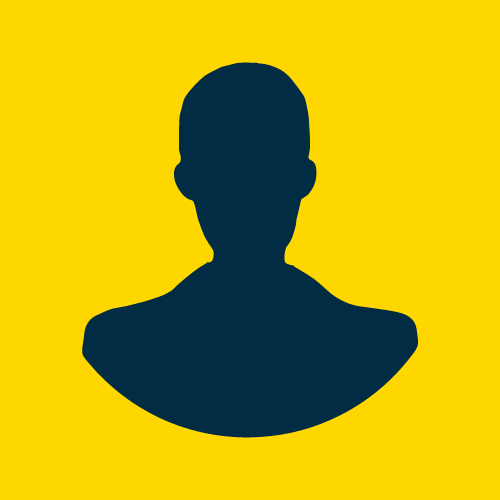 Bhira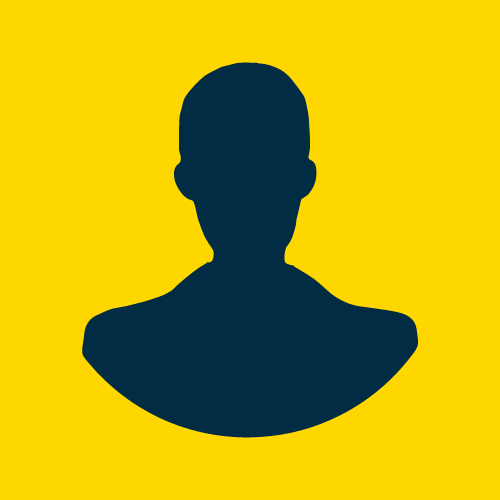 NMM12345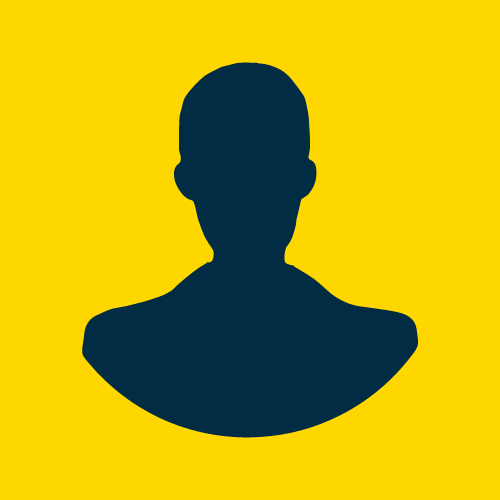 Akoo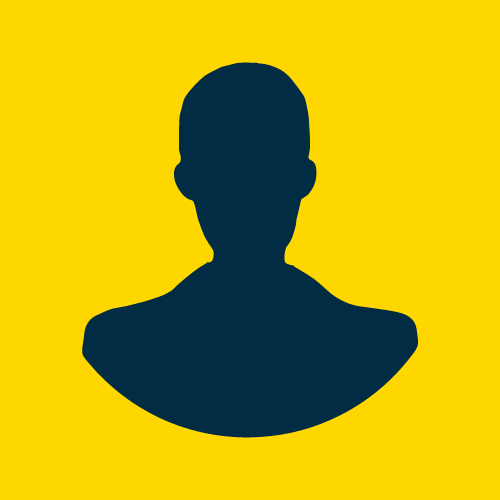 QBoi23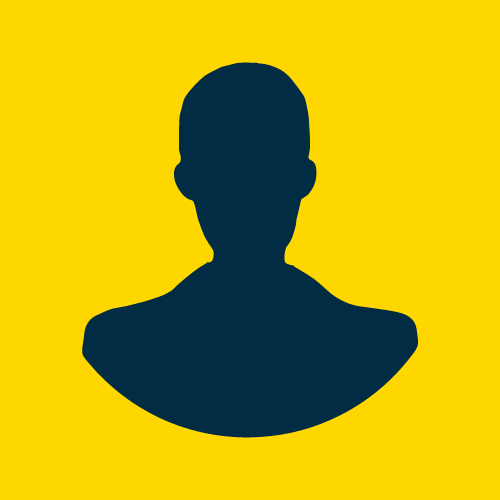 Nyovest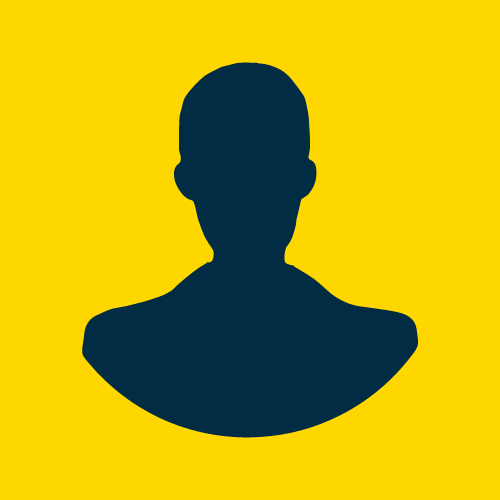 Repo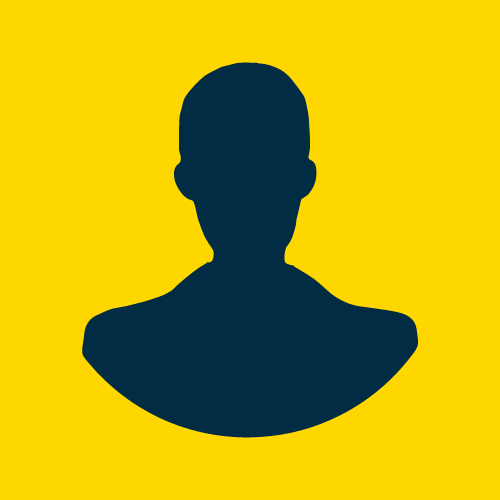 Samikel08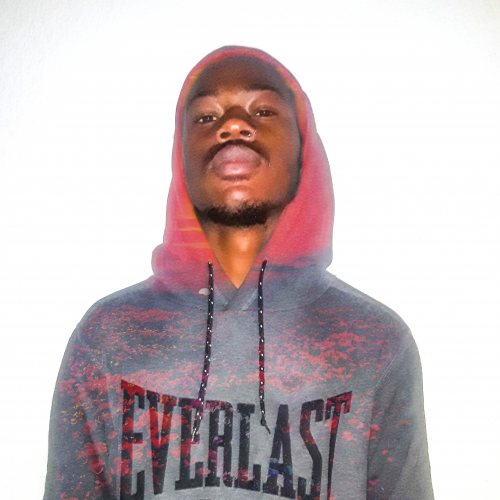 Sllvckxmania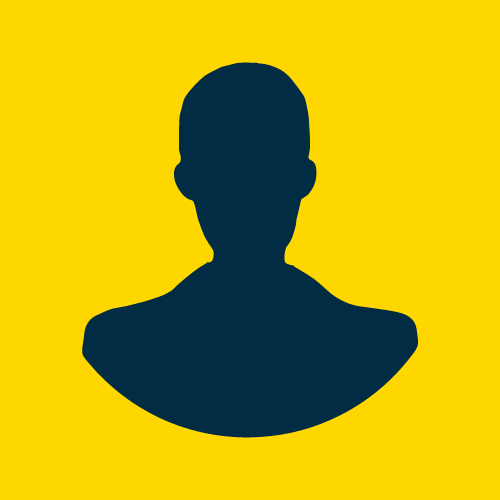 ALRYN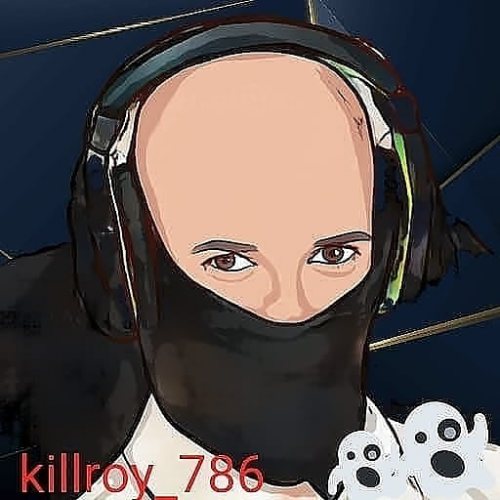 killroy786killro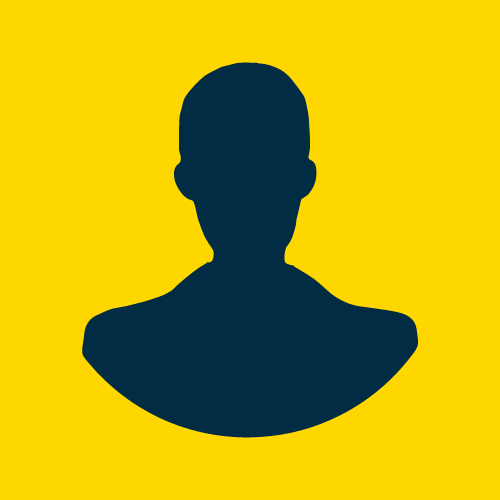 Tebzilla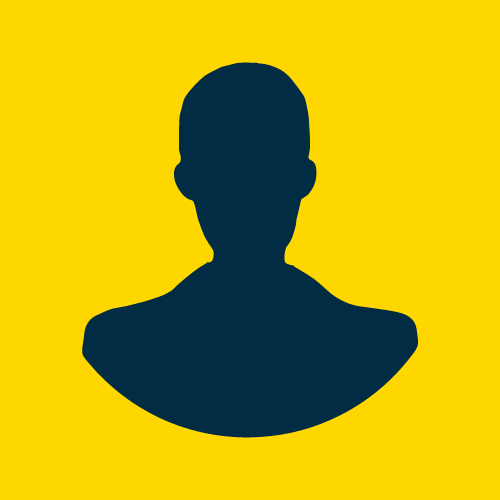 SIYAGIFT9521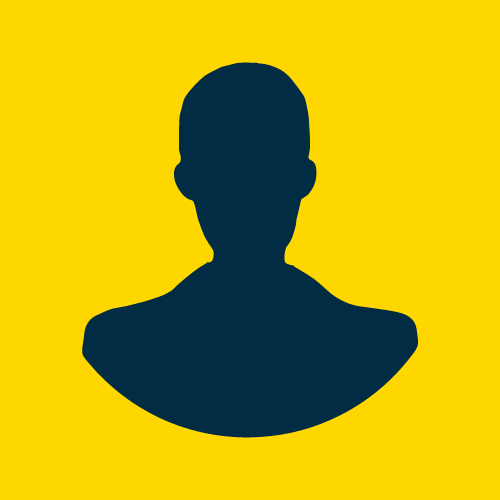 Ntsaxrogue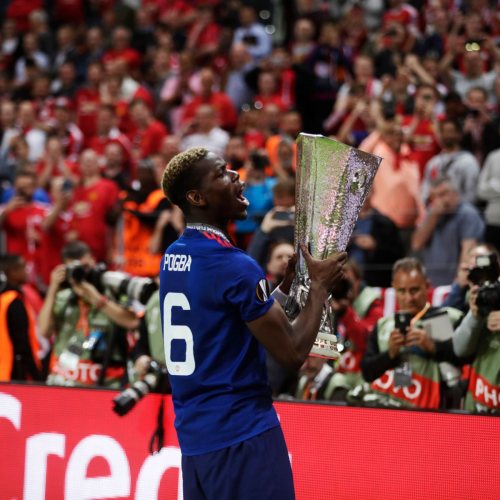 KaliiAnarchist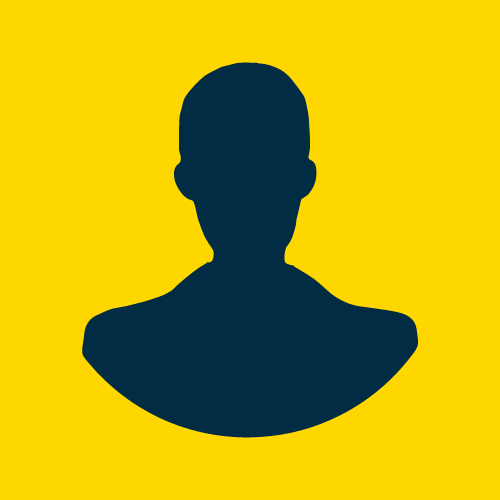 BryTrish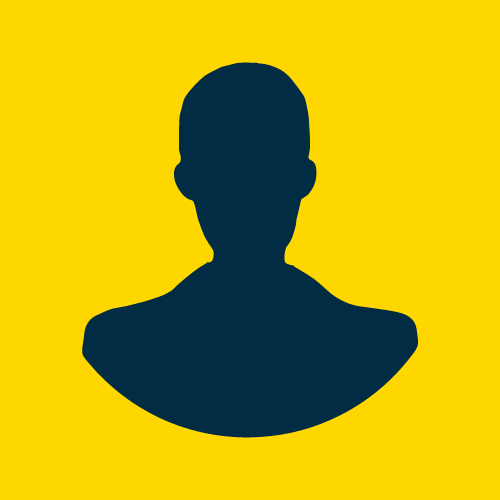 MaMtshali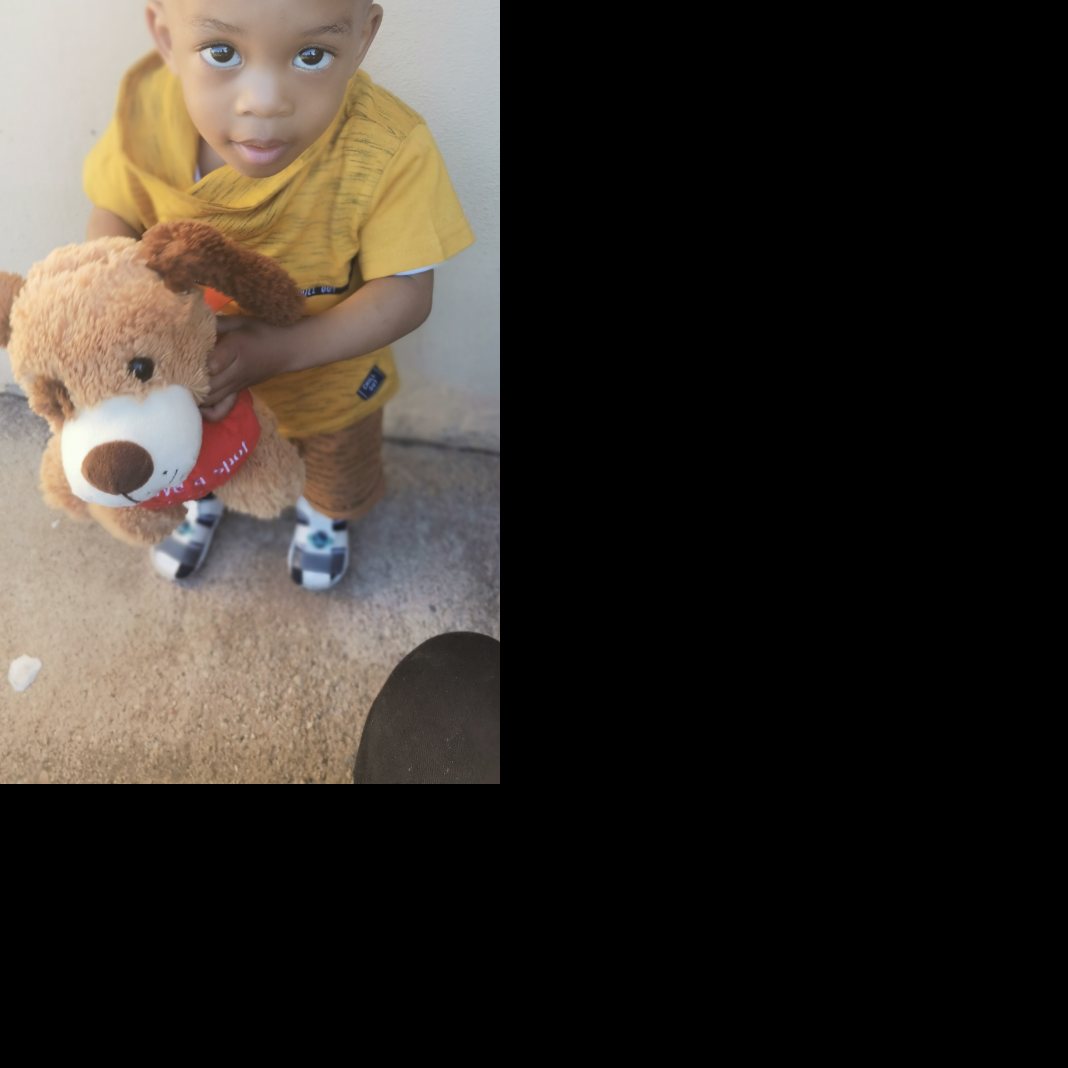 Norbit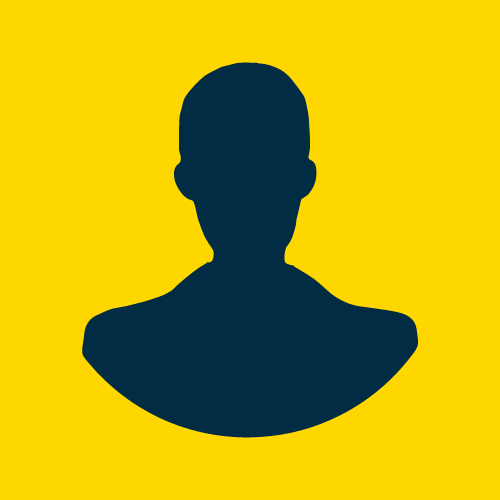 Zaakir31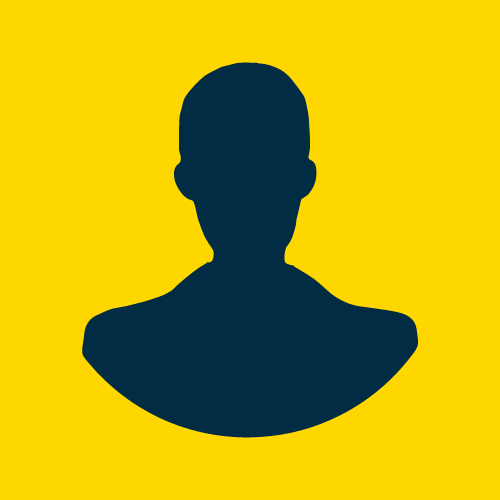 MrJackson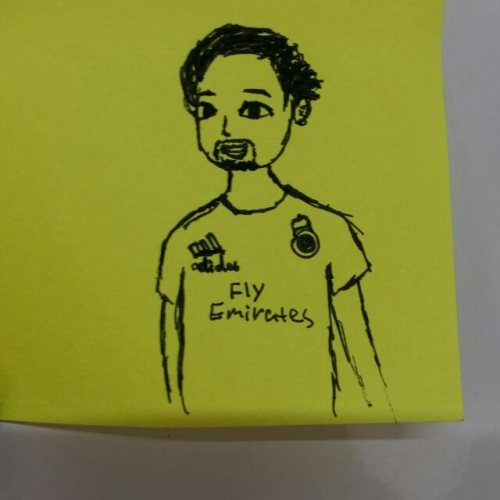 Apiwem14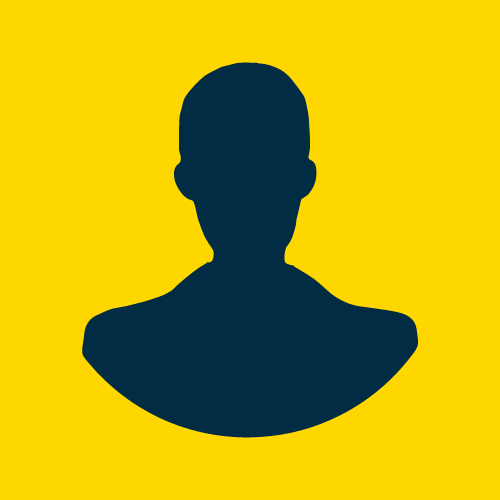 Reebrahimovic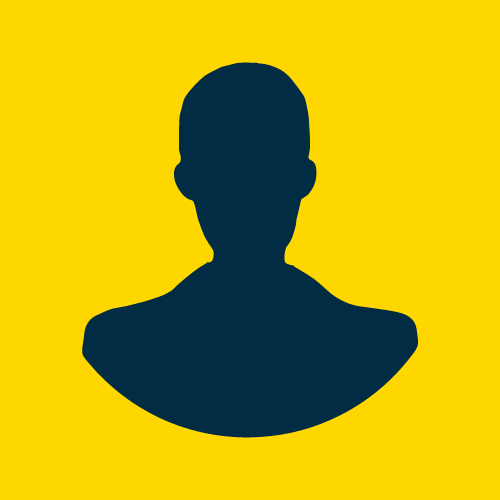 Zuhayr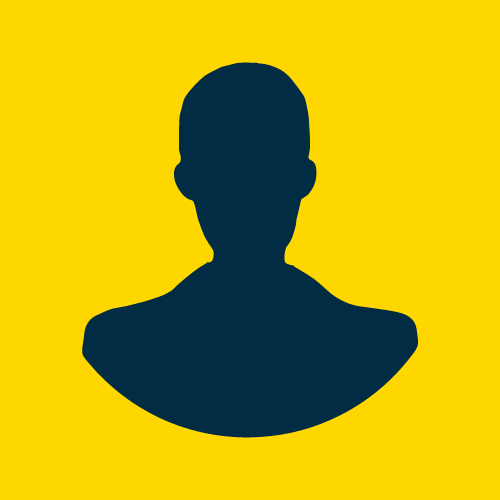 desaiqeeloXD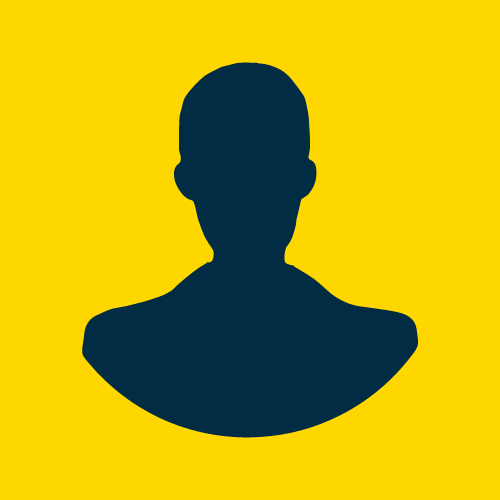 Emza0406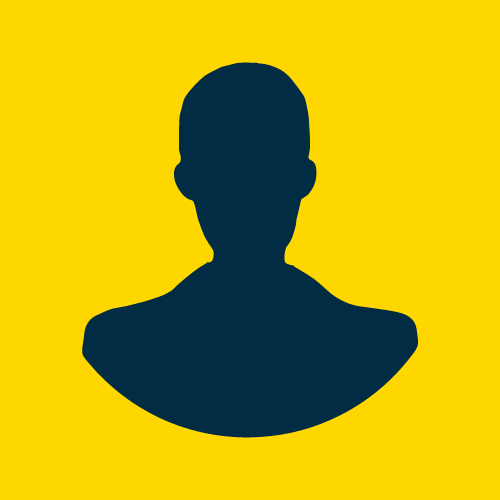 Joosubraees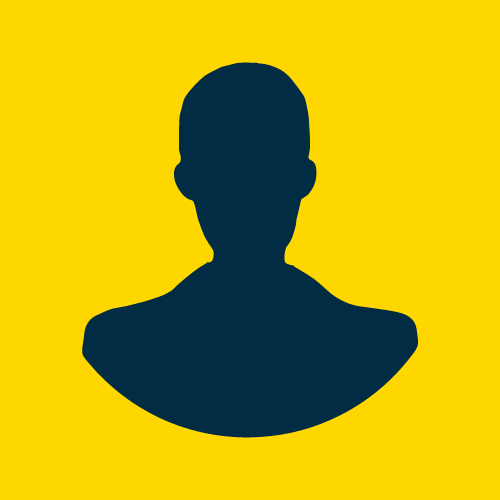 FIFATEKKZ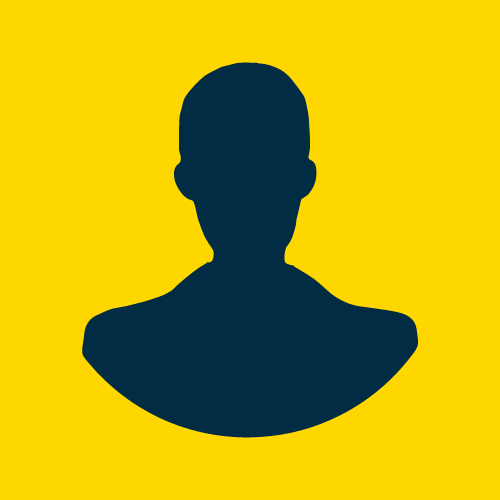 Mthoxic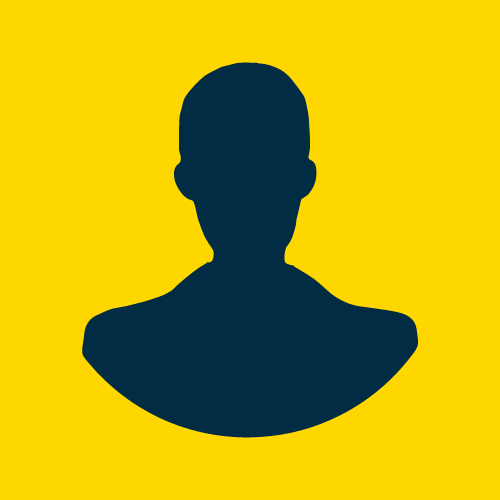 Deevak2309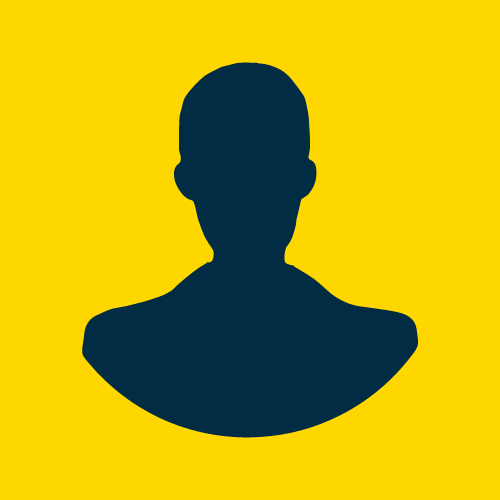 Masoom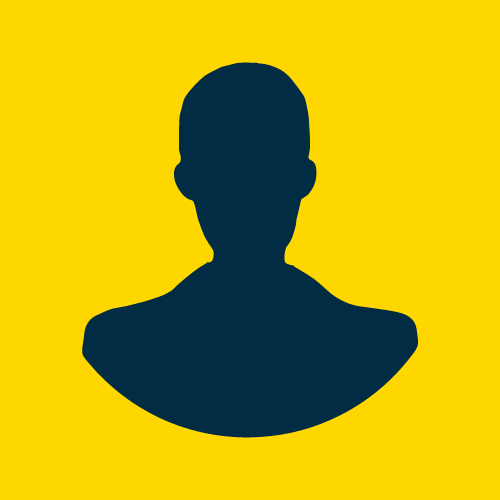 GANG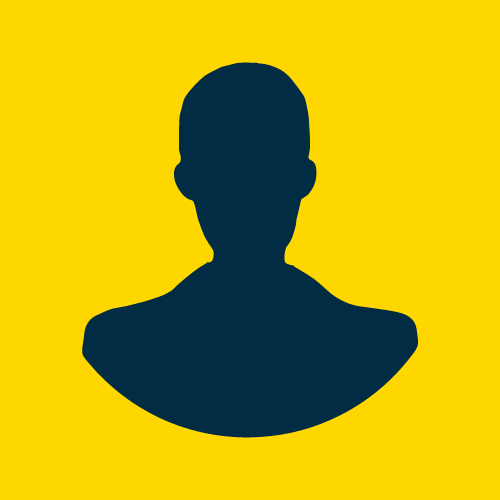 Tebza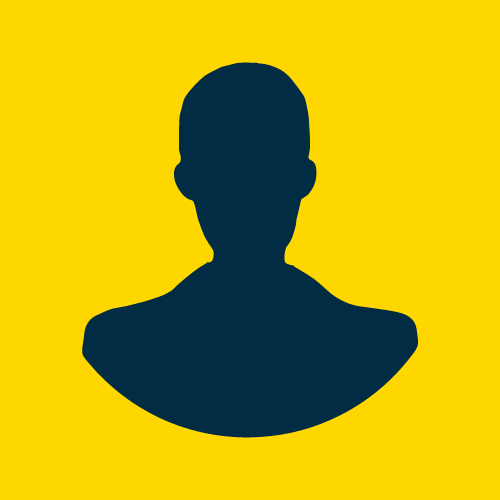 Cameron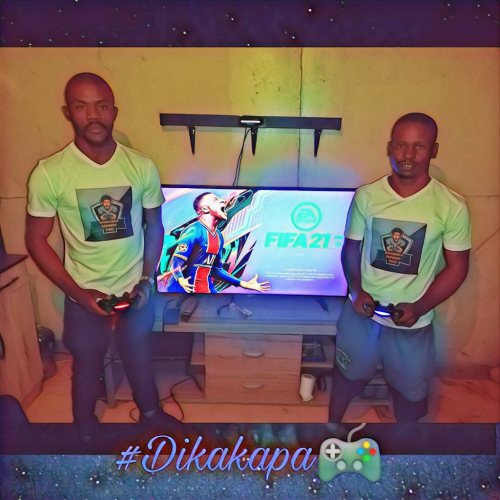 Nkomodeck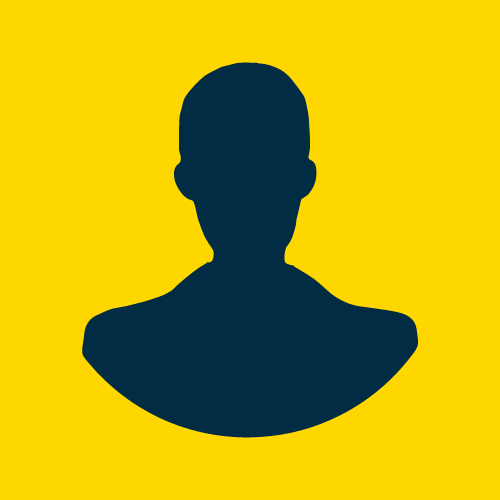 NOTBOBO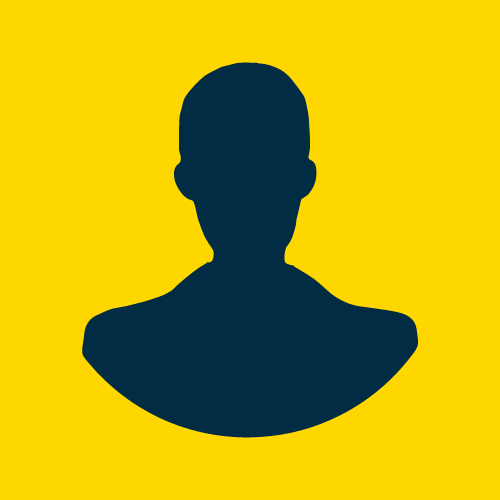 Booker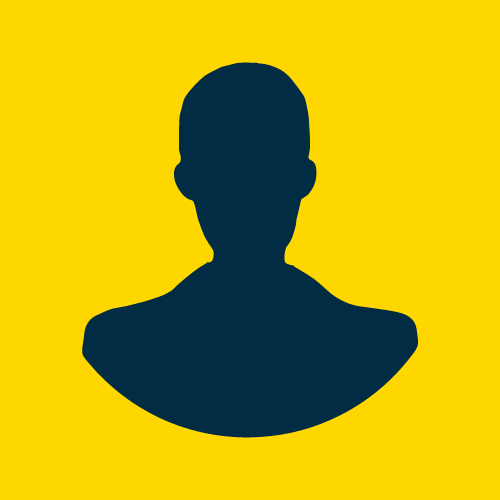 DarthMayhem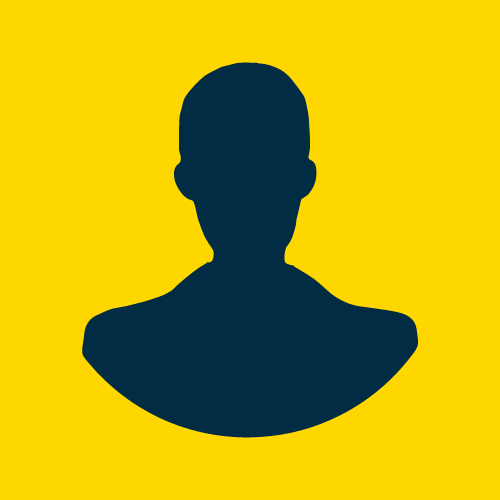 Britsfifa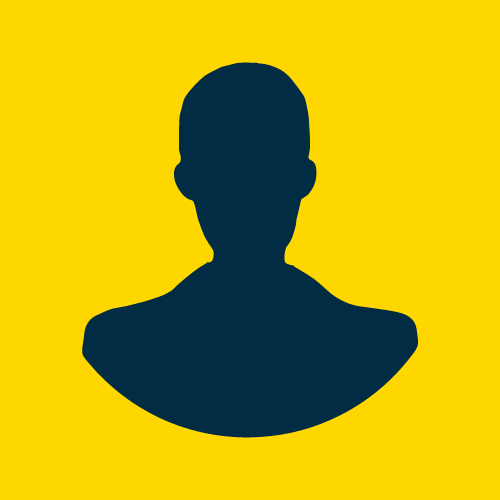 GRACELIFE66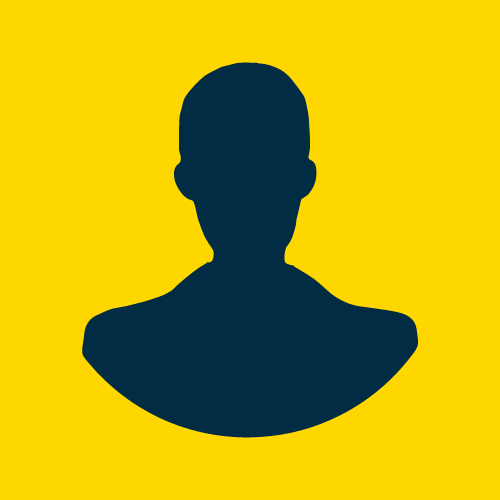 OomAcid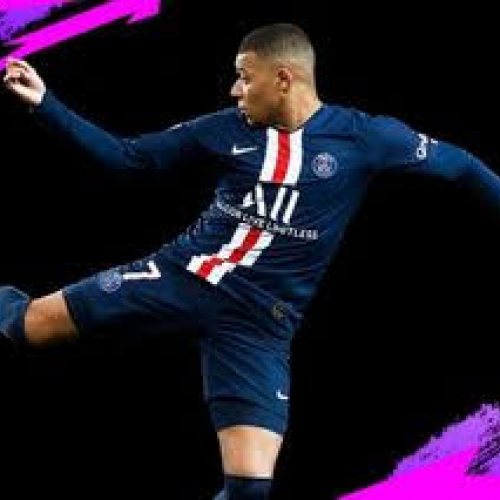 Ceemaster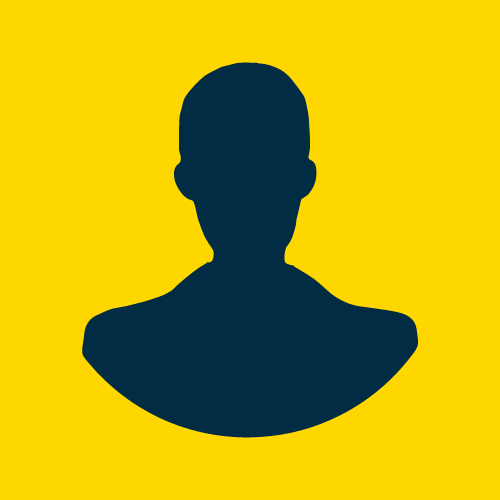 BossZonkee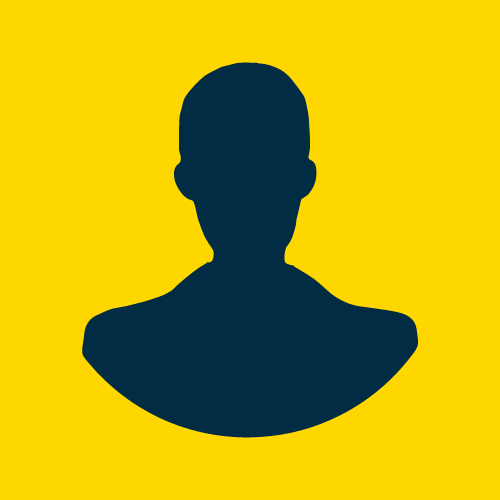 Starr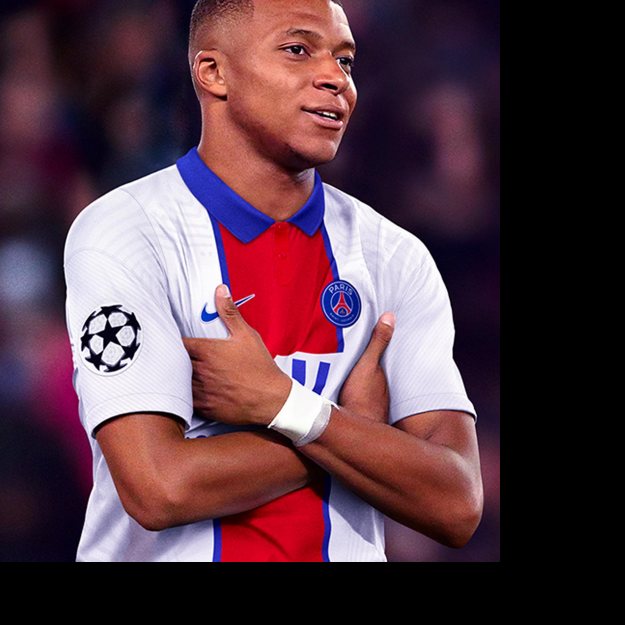 Dillkiss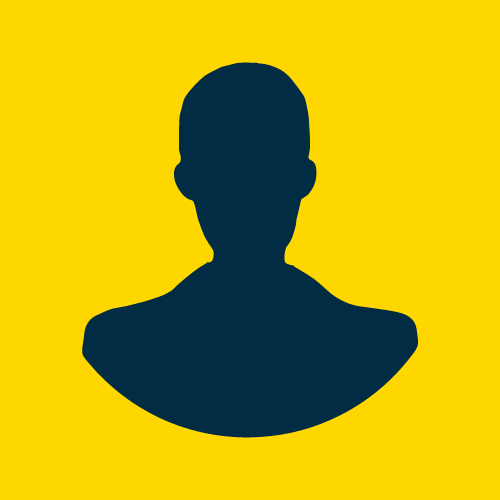 Shuaib07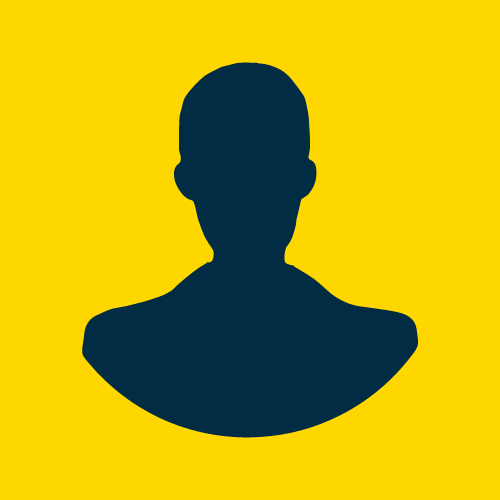 Kunglou257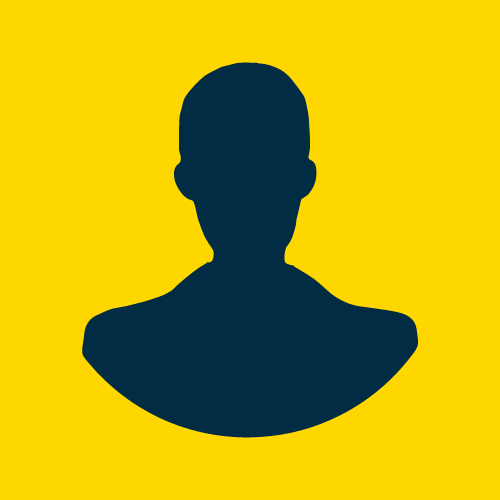 tgmlive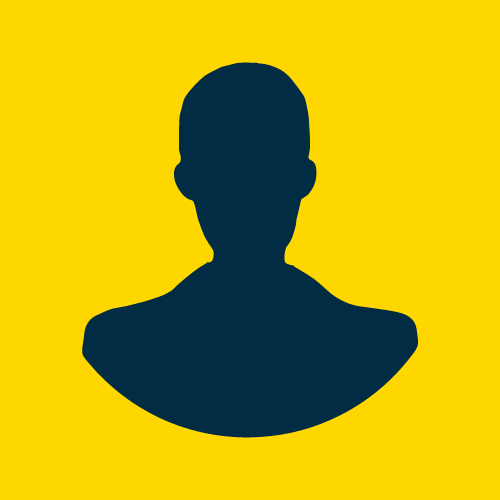 ktlogtswe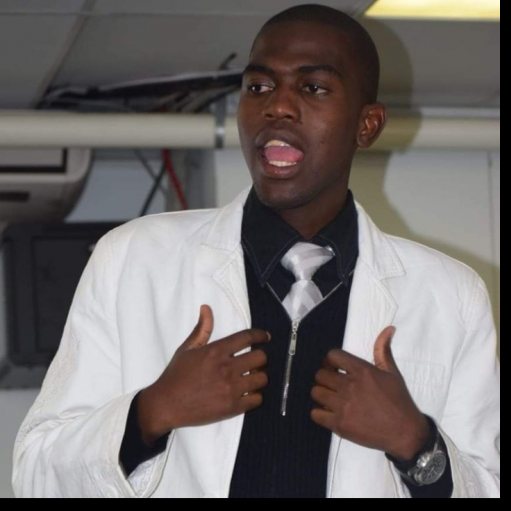 miles0896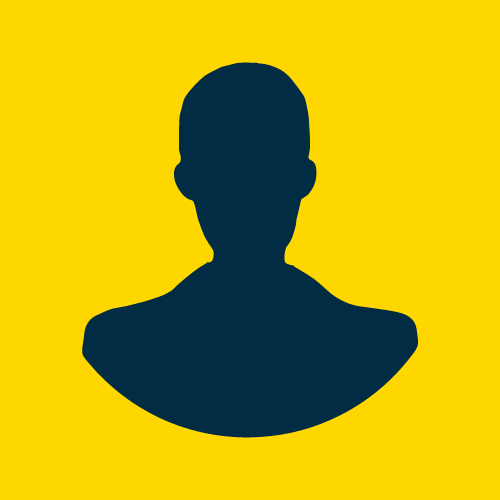 ZaidApril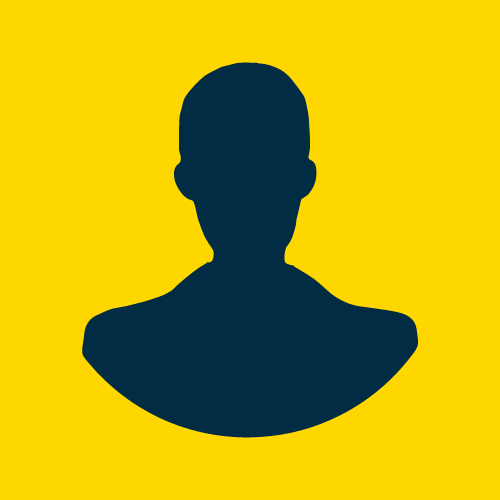 Tumelo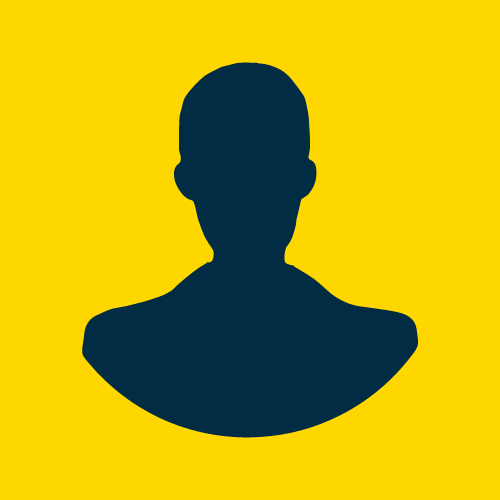 TiksRSA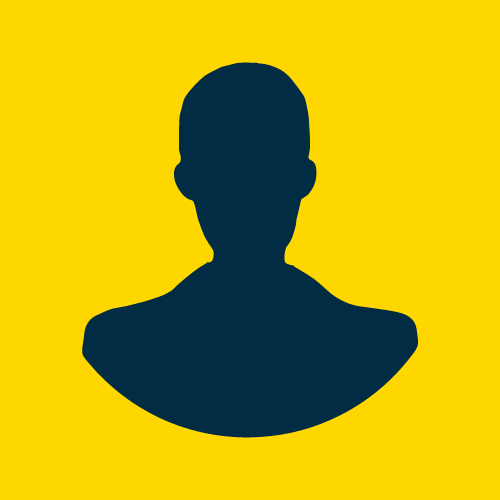 Theboy